So tomorrow Apple [NAS: AAPL] is holding a special notebook media event. Folks this is the day I've been waiting for. The hypebeast in me is in full effect when you don't even know what they are releasing in regard to specs or whatever, but you cop regardless. Its like dudes waiting in line for something they don't even know what's releasing. I blame this for working at Chiat Day circa 2002, since they are Apple's primary advertisers. All around me were ads for Apple, and it planted this seed in me, like how that one Saved By The Bell episode discussed subliminal messages remember?

I'm pretty much set on getting a Mac. I mean its only appropriate I get a computer named after me yeah? hahaha jp. The only debate now is the regular Mac versus the Pro. I have to see details and price sheets first.

Less than 24 hours away!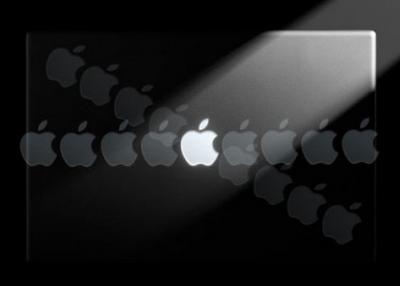 .